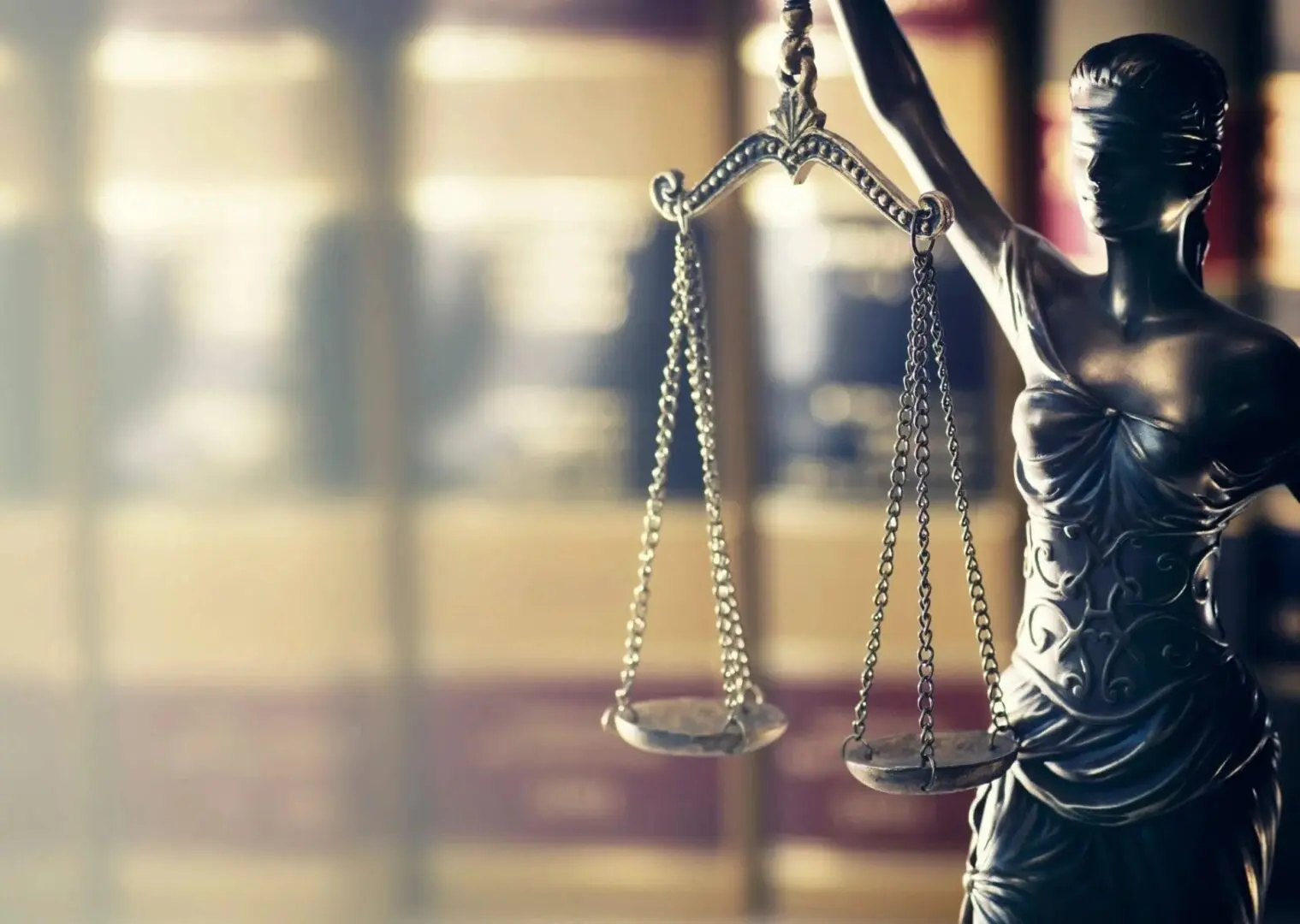 Specializing in Family Law Cases Related to Domestic Violence, Divorce, Child Custody, and Much More in Chicago & Chicagoland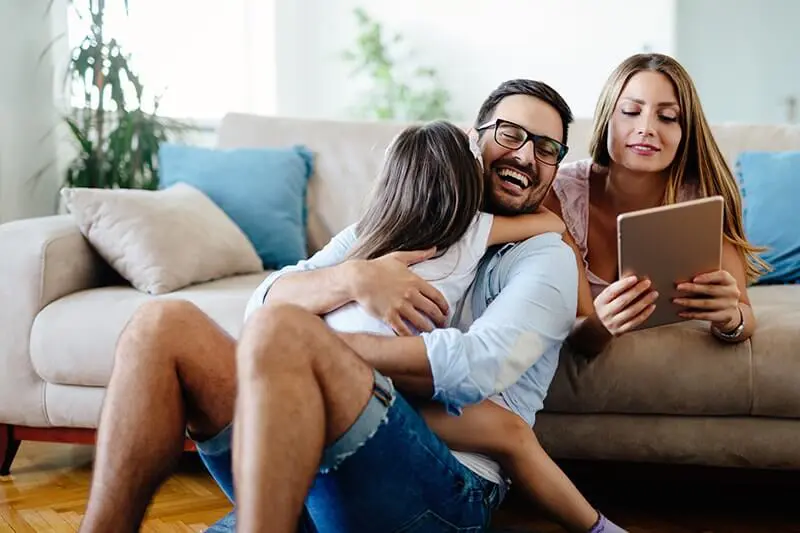 An Approach Where
When your family is starting to fall apart, it can be one of the absolute worst things you as a person will ever have to go through. You want to make sure that you are doing the right things for yourself and your kids, but sometimes it is hard to know what the best choice is to make in such a tough situation. First Response Family Law is a law firm in Chicago dedicated to helping families who find themselves needing guidance as divorce or custody battles move through the legal system.
We understand the difficulties of Illinois family law matters more than most. Timothy "TJ" Battistelli has been through two divorces. TJ has experienced child custody and child support matters, and he is currently sharing parenting responsibilities with his ex-spouse. He has firsthand knowledge of how challenging this can be, especially if you have a job that requires nontraditional hours. He has been in your shoes and knows how stressful this can be for someone going through it for the first time. At our law firm, you are a part of our family – and that's not just something we say. We mean it – we're there for you when you need someone to talk to, to help make sense of it all. We're going to do everything we can to help you get through this.
Affordable Pricing To Provide You
One of the things that discourage many people from seeking the assistance of a lawyer is that they are afraid of the costs of hiring an attorney. They have heard horror stories from friends or relatives who have gone through a divorce or custody battle and have run up thousands of dollars in legal fees. The cost of resolving the case has left them in a difficult position financially, only adding to the stress they are experiencing.
At our firm, we eliminate the guessing that comes with hourly billing. When we sit down to discuss your case, we quote you an affordable rate for our services. That means you know exactly what it will cost from the very moment we start working together. There are no unexpected charges for answered emails or phone calls. It is all included in the affordable rate that we agree upon when you are deciding whether or not to retain us.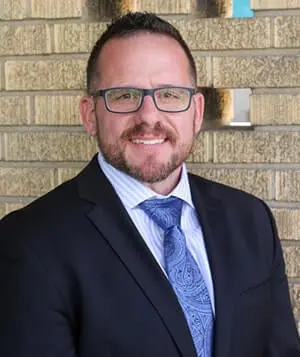 Former
TJ Battistelli previously served in the armed forces and has worked as a police officer and firefighter. He understands the unique challenges that come with these occupations in family law matters and will work with you and your schedule to help get through your case. TJ understands the nontraditional working hours of front-line workers and the stressors, which come from those types of occupations, after all he has done it.